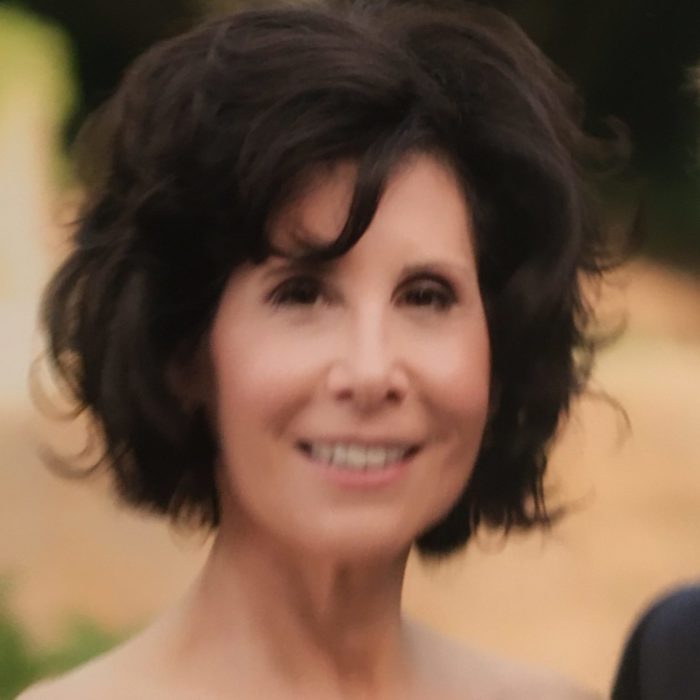 Senior Executive Recruiter and Vice President
Alex Kramer started her career as an auditor for Deloitte and received her CPA while she was there. Building upon that experience she moved on to a well-known contingency recruiting firm specializing in the placement of professionals in accounting, finance, banking, and investment banking. There she was trained on how to find the right talent and how to read and understand a job mandate. She turned that experience into pure gold at Solo Management.
Alex has successfully worked on some of the most difficult and high profile searches and is often called upon by the rest of the team for her advice and counsel on the more complex job mandates. She also specializes in high profile international placements – and will stay up around the clock to close the deal. Her specific areas of expertise are Tokyo and London.
Alex has been credited with creating the front office risk management business for Solo before that market gave way during the financial crisis. And along the way she has picked up many mid-tier banking clients who value her for her vast expertise. She has given out career advice to many applicants – seasoned and new. And her special relationships with clients on both sides of the house are highly recognized and valued in the industry.