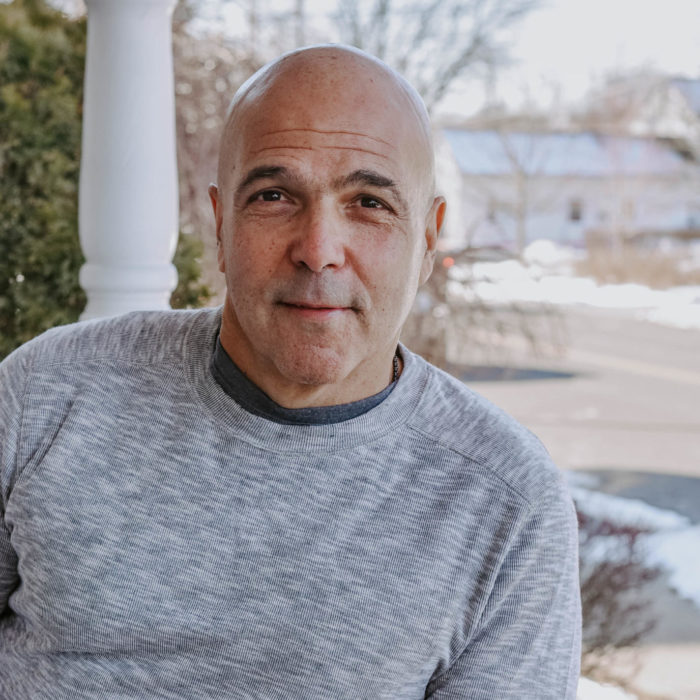 Founder and CEO
Paul Solomon has more than 35 years of experience in the executive recruiting industry, both as one of the most successful recruiters on Wall Street, and for the past 32 years, as the Founder and CEO of Solo Management, one of the top recruiting agencies in the Banking and Brokerage Industries.
He started his career at Lance Westfield in 1982 and ran one of the most successful desks in the industry. In 1987, he went out on his own and recruited some of the finest specialists for Solo Management. In fact, a majority of the recruiters at Solo are the same people who helped him open the doors in 1987– a testament to the firm's staying power and ability to identify candidate retention.
Under his direction, Solo Management has been providing executive recruitment services to top investment banks and financial institutions here and abroad for more than 30 years.